October in Colorado often brings the early dips in temperature.  If your boat has a fresh water system, now is the time to get it winterized, if you haven't done so already.  The process will take less than an hour, but will save you hours of frustration finding and repairing ruptured lines, should water freeze in any of the lines without proper winterization.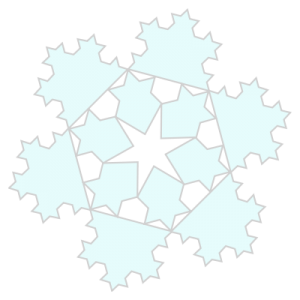 Prior to getting started on winterizing your boat, you will need to get some boat & RV antifreeze.
According to West Marine, "the burst point of PVC pipes used in most drinking water systems is about -10°F (-23°C). When winterizing water systems in regions where temperatures can fall below -10°F (-23°C), we recommend using West Marine Pure Oceans -100°F (-73°C) Marine Antifreeze."
The -50°F Engine & Water System Antifreeze is suitable for Colorado as it "provides burst protection to -50°F (-46°C) and freeze protection within a range of +12°F to +16°F (-11°C to -9°C)" (West Marine).
If this is the first winter with your boat, or haven't taken on the task of winterizing your boat for winter storage, we found this popular winterizing video instruction on YouTube (if you find it helpful, be sure to give it a thumbs up on YouTube!).
Once your boat's fresh water system is winterized, you can cover it up and store it away for winter, until late spring or summer.  If you're in need of the space in your driveway and can't store your boat at your home, please give us a call at 303-219-4787, for a competitive storage rate based on the size of your boat, that you need to put in storage for the winter.