It may officially be fall, but that doesn't mean that all your RV fun is over. But, perhaps you're not planning on doing a road trip of the Southern USA. Fortunately for those from or traveling through Colorado, there are several RV campgrounds that are open year-round.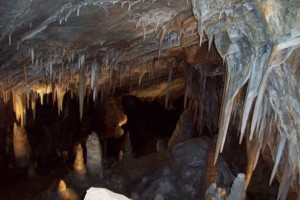 Glenwood Canyon Resort – This RV park is located just outside of Glenwood Springs. The town is most well known for the Glenwood hot springs pool, which is a great way to relax all four seasons of the year. Other fun off-season activities include touring Glenwood Caverns Adventure Park, Iron Mountain Hot Springs, and trips up valley to see changing Aspen leaves in the Roaring Fork Valley. It's fortunate that Rand McNally & USA Today Travel's "America's Most Fun Small Town" of 2011 has an RV park with year round access for guests. Info at http://glenwoodcanyonresort.com/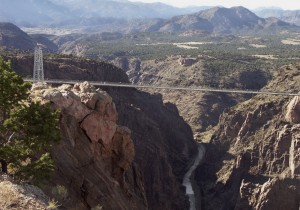 Prospectors RV Resort – Located west of Canyon City on Hwy 50, and just a few miles from the Royal Gorge Bridge and Park is Prospectors RV Resort. This banana belt has much lower snowfall, and a long season for adventure. The Royal Gorge bridge is open year round along with their park and activities. Other year-round activities nearby include the Royal Gorge train, ziplining, and horseback riding. Info at http://www.prospectorsresort.com/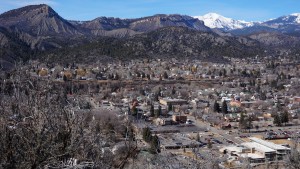 Durango RV Park – Located fourteen miles south of town, for the RV park amenities the Durango RV Park doesn't have, it makes up in privacy. This is a place to unwind for an undetermined length of time, and enjoy the peace and solitude that so many RV parks lack especially during peak season. Yet it's close enough to all the excitement and activities that Durango has to offer – food, breweries, guided snowmobiling, and lots of fall colors to enjoy from the Durango-Silverton railroad which runs through October. Info at http://www.durangorvpark.com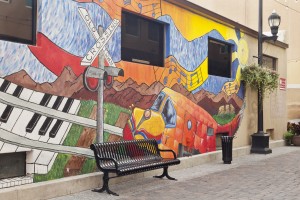 Fort Collins Lakeside KOA Campground – A little closer to home (for those nearby to us in Fort Lupton Colorado!) is the Fort Collins Lakeside KOA Campground. This family friendly destination is located North of the town of Fort Collins. It's convenient to visit Old Town's shopping, dining and breweries. Within the RV park there is a recreation center that is free for registered guests to use. Info at http://www.fclakesidecg.com
Have another favorite year round RV campground that you love to visit in Colorado? Please leave a comment to share it with other readers.
Need a place to store your RV between adventures? Colorado Secured Storage is located in Fort Lupton Colorado with rates customized to your RV or trailer storage size and duration needed. Call 303-219-4787 to ask about availability!